Datsun Roadster Parts from Rallye Enterprises, Ltd.
REAR BODY SECTION DU78-1
This was cut off of a 67 1600, could be adapted to any roadster. Main difference is the rear center panel where the license plate goes, on pre 68's it is at the same angle as the main part of the body. On the 68-70's that area is angled more vertically. New parts are much better then this, of course they are also $$$$$$. This item is for local pickup only. It would be very expensive to ship and it's much better to take a look at it first. We have found tat some people are very happy to have a part like this to fix a crunched car, then there are others that aren't happy with NEW parts because they aren't already painted to match their car!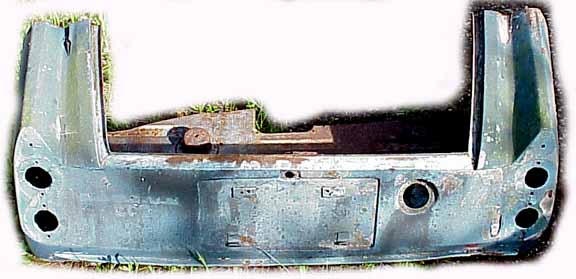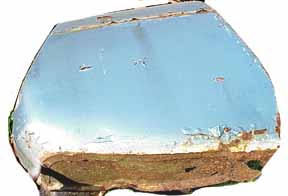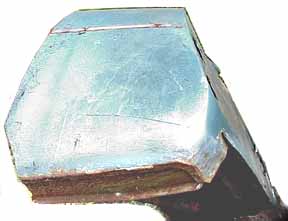 ---